Panasonic 85'Full HD Plasma Display TH85PF12WK

Specifications:
* Color: Matte Black
* Screen Size: (Diagonal) 85.3-inch (2,167 mm)
* Aspect Ratio: 16:09
* Effective Display Area (WxH): 74.3" x 41.8" (2,269 x 1,276 mm)
* Number of Pixels (H x V): 1,920 x 1,080 pixels
* Pixel Pitch (H x V): 0.0387" x 0.0387" (0.984 x 0.984 mm)
* Contrast Ratio: 40,000:1
* Dynamic Contrast Ratio: 2,000,000:1
* Gradation: 6,144 steps (equivalent)
* Power Consumption: 1250W

Price: Call For Best Price
Product Description:

A stunning 85" high definition professional plasma display that delivers the elegance and superb image quality for any installation - whether it's in a boardroom, classroom, hotel, restaurant, or digital signage environment - while providing full integration in an automated environment. This new 12-Series HD plasma display - the TH-85PF12WK will be the first of our professional displays to incorporate our NeoPDP technology, enabling the display to be larger, thinner, lighter, and more energy efficient. Approximately the size of four 42-inch displays, the TH-85PF12WK is only 3.9" (99mm) thick and weighs approximately 260.2 lbs. (118 kg).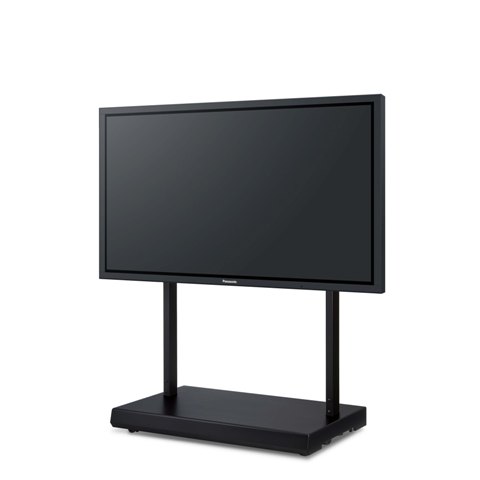 To view the e-catalogue of our company, please click on the hyperlink 'View e-Catalogue'. If you want to add this product into your enquiry / RFQ, please click on the hyperlink 'Add to Enquiry / RFQ'.