Plasma Wall Rental / Video Wall Rental (Sales Available)

*Size: 42' Plasma Vidoe Wall or 46' LCD Video Wall
*Configuration: 2x2, 3x3, 4x3 and etc.
*Setup, Installation & Programming service is available

Price: Call for Best Price
Product Description:

A video wall system is essentially multiple computer monitors that are set up as one contiguous unit, where the screens essentially overlap in order to form one large screen. The typical video wall system consists of LCD / LED / LFD panels.

Multi-screen video wall solutions extremely effective tools for corporate organisations and leisure venues to have on their premises.Video walls can make a huge impact no matter it is used to present digital retail signage, video, computer presentation, live events or concert. Video wall provides supreme situation awareness in larger surveillance centre through its unique flexibility and hardware independence.

There are many ways in which video wall systems can be used to help improve a business operation.

Below are four of the most effective ways in which these incredible audio visual systems can be put to good use in corporate and leisure environments:

Flexibility
Video walls give you the flexibility of creating small or large tiles of video displays. The maximum number of displays that a particular system can create will vary from one system to another. However, each system will still give you the benefit of creating a tiled display with a range of different sizes.


Affordability
It will be less expensive to create a large screen using multiple smaller monitors instead of purchasing a large size of monitor display.

More effective communication
Managers can use the video wall systems to communicate with their staffs effectively.
The screens of each video wall can be programmed to display the company's latest news, offers, product ranges and developments. This will help to ensure staff members always remain fully aware of what is going on within their organisation.


Better leisure entertainment
Leisure venues can highly benefit from having large screen video wall systems in their hospitality areas. Indeed, having a medium of this calibre showing things like live events, concerts and special occasions can provide patrons with a viewing experience.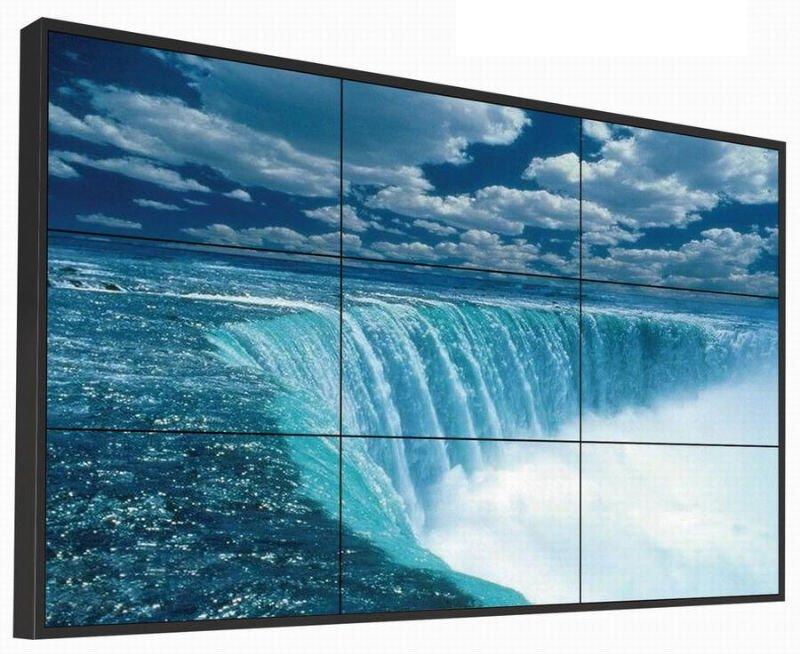 To view the e-catalogue of our company, please click on the hyperlink 'View e-Catalogue'. If you want to add this product into your enquiry / RFQ, please click on the hyperlink 'Add to Enquiry / RFQ'.