Sound Systems Rental / PA Systems Rental (Sales Available)

We provide:
*Sound System Rental
*PA System Rental
*Microphone Rental
*LCD Projector Rental
*DLP Projector Rental
*Screen Rental
*LED TV Rental
*Touch Screen Rental
*Interactive Kiosk Rental
*LED Screen Rental
*Video Wall Rental
*PC Rental & Laptop Rental
*Printer Rental...etc

Price: Call For Best Price
Product Description:

Here's Why VSM Should Be YOUR First Choice AV Rental Company
1) Professional Briefing & Set-Up
We will give detailed briefing on the operation of the projector to avoid any embarrassment during your function. Our set-up will be always on time for your convenience.

2) One Stop Projector and Sound Systems Solution
We provide you with a one stop solution for your Audio and Visual needs so that you will not have hassle to deal with so many parties during your event.

3) Technical Stand-By Available
Our technical people will stand-by during your function to solve any technical hitch for a minimal charge only.

4) Back Up Unit Available For Big Function
Just in case your function is of utmost importance to you, we can prepare a back-up unit for you at a minimal charge only.

5) Brightness Guarantee
We are committed to deliver good working condition projector for you. What brightness that we promise is what we will deliver.

6) Most Competitive Pricing
We are specializes in audio visual equipment rental, sales and services only as our core business; therefore, we are committed to provide you with best value for money when you engaged our services.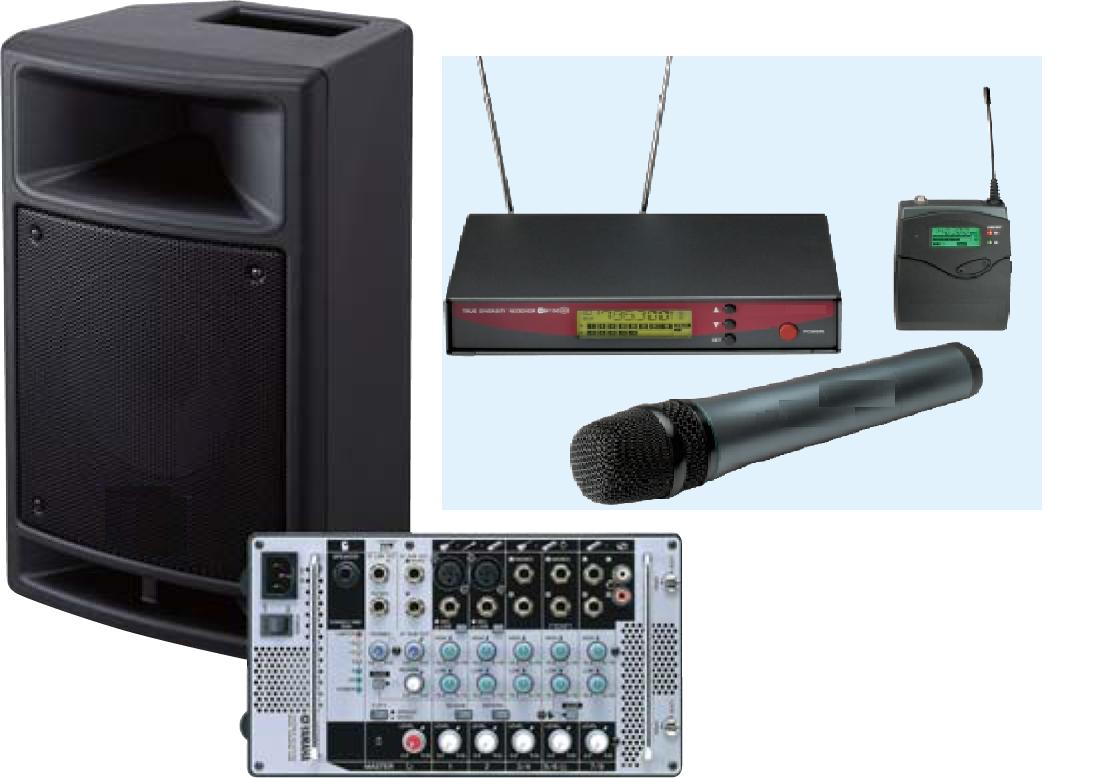 To view the e-catalogue of our company, please click on the hyperlink 'View e-Catalogue'. If you want to add this product into your enquiry / RFQ, please click on the hyperlink 'Add to Enquiry / RFQ'.